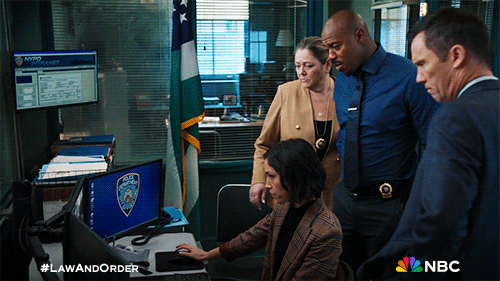 Hey there, weekday warrior! If Mondays feel like a marathon and emails are your nemesis, worry not – we've got your back.
🔗 Email Archives: Missed our principal's Monday updates? No sweat. They're all neatly tucked away below here, waiting for your convenience:
2023-24 Weekly Updates
But wait, there's more! 🎉 Our Parent Teacher Organization's monthly newsletter? Yep, it's now cozying up in those emails too – we got the message, no bombardment required.
2023-24 Newsletters
//September//
So whether you're a Monday-email-checker or a casual stroller, we're here to keep you in the loop, minus the inbox frenzy.